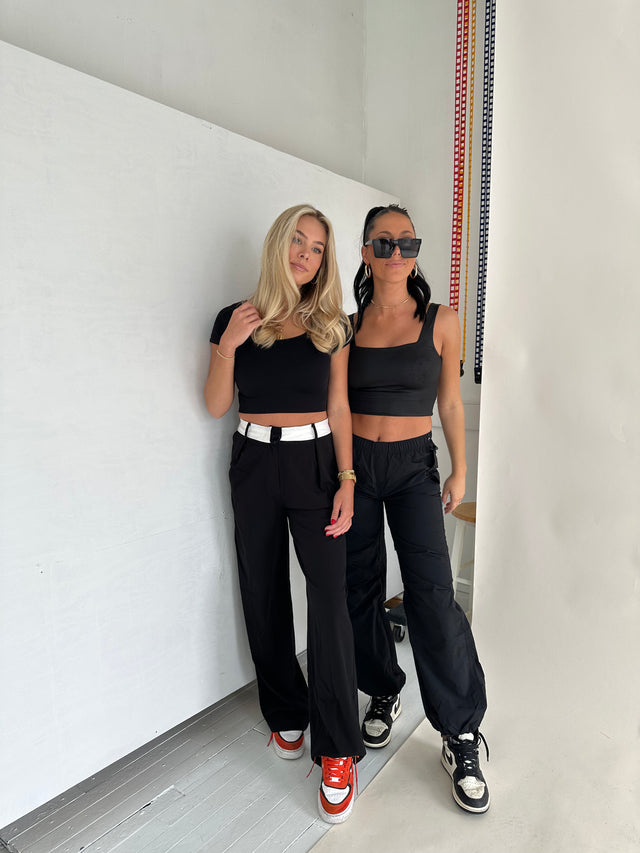 Frequently asked questions
---
FOR THE LOVE OF WOMEN
a collection inspired by a highly driven female owned team
"I've always had a great experience with Urban whether it's the service or the absolutely adorable clothes. Everytime I wear Urban I always get compliments about how unique it is."
Alli

From Detroit, MI
"I've been working closely with urban ever since my freshman year when I started modeling for them. My time with urban has truly been such an impactful experience that has taught me many things in which I will take with me in the professional business world. Sophia, the CEO, has been such an inspiration for not only me, but for all the girls she's brought in to work along side her. This company is an amazing representation of what it's like for young women in retail to be powerful and successful. "
Lindsey

From Cincinnati, OH
"Working with urban I have been able to understand the hype of working with empowering women. Each time I walk into the studio I get to meet new girls or reconnect with people I haven't seen in a while. There is not an awkward silence in the room just a space of hype, creative sparks, and uniqueness."
Ariana

From Cincinnati, OH
"Urban has the most fun and trendy pieces at the best prices! My favorite items from here are my straight leg jeans and green sweater pants set"
Natalie

From Columbus, OH
"I can confidently say, Urban Luxe has truly brought out the best in myself. Urban allowed me to be true to myself and express my love for clothes and friendships! I am so lucky to be a part of such a positive and uplifting company and work environment!"
Abby

From Fairfield, OH